Midget 15 AAA Flyers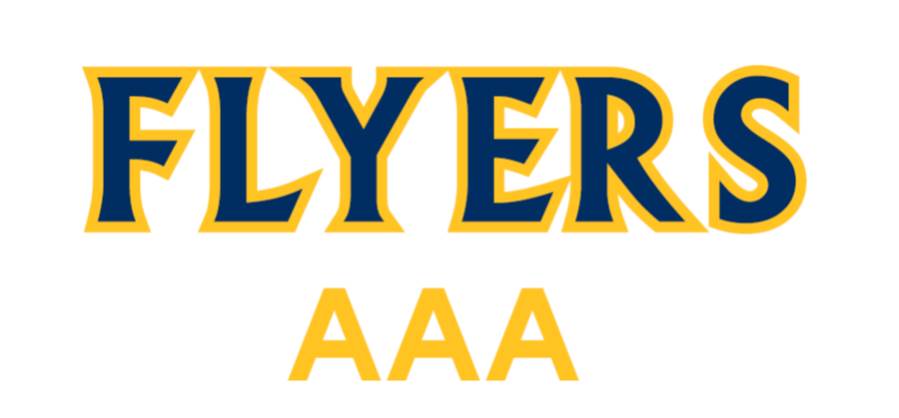 Flyers Chili Cook-off
Chili Cook-off Competition & Family Fun Event at Kinsellas. Address is 55522 RR270 Sturgeon County - directions in the note.
@

Kinsella's
---
Jan. 12, 2019 01:00 PM to 10:30 PM
---
The Kinsella family has kindly invited the Flyers out to their house to participate in a chili cook off. The players will be put into teams and tasked with creating the best chili they can. Once the chili is simmering the boys will have time to play on the Kinsella ODR and games room. Players to arrive for 1 pm start. Parents are welcome to attend for the afternoon as well and join in the fun or arrive for evening festivities.
Address is 55522 RR270 Sturgeon County, that will work with most map programs but if not here are directions
From Villeneuve: North on 44 to Hwy 642, west (left) on 642 to Range Road 270. Left on 270 for 800m (1/2 mile) house is on the right side of the road, gates at the entrance.