U18 AA Sharks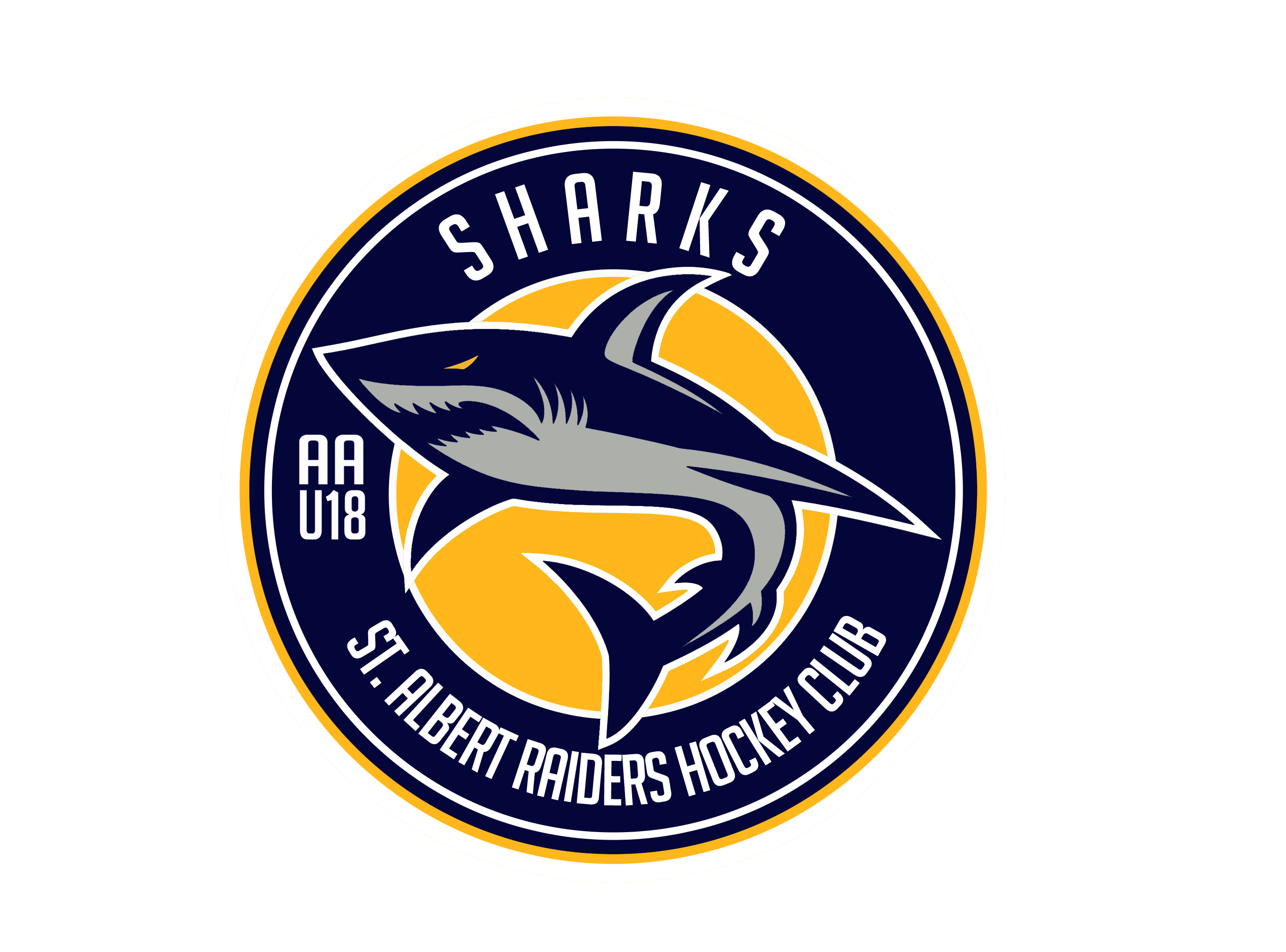 RESTRICTIONS EXEMPTION PROGRAM UPDATE
---
Starting September 27, Servus Credit Union Place south door access is only available Monday to Friday from 4 p.m. to close. Otherwise please enter and exit the facility through the main west doors.
This is necessary to manage the Restrictions Exemption Program screening.
The Restrictions Exemption Program (REP) is in effect at all City recreation facilities
Thank you for your cooperation and understanding.