ESSO Female Hockey Fun Day
---
---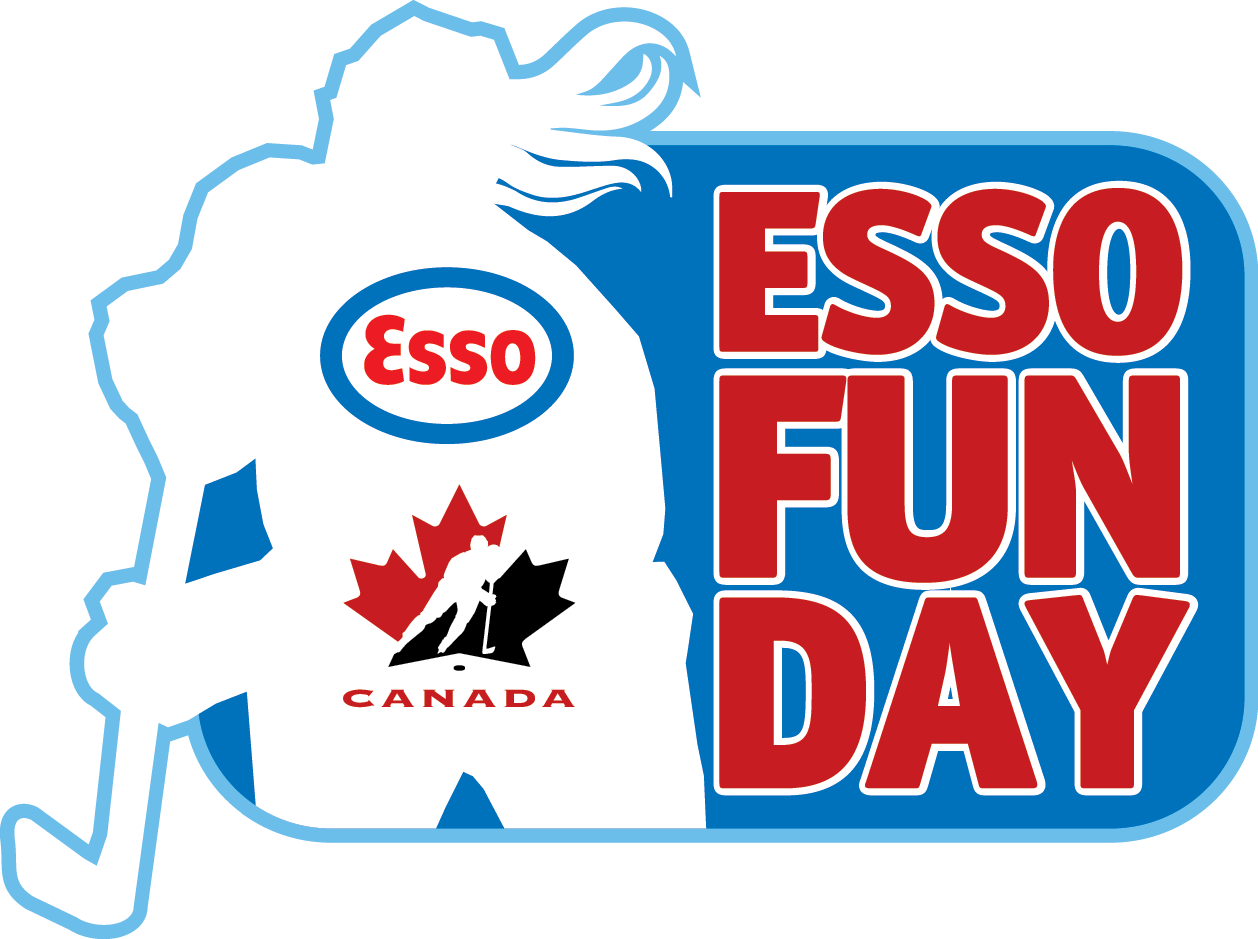 ---
COME TRY FEMALE HOCKEY
Bring a Friend
ESSO FEMALE HOCKEY FUN DAY & FEMALE/MALE EQUIPMENT SWAP
SUNDAY, AUGUST 26, 2018
9:00 - 1:00
SERVUS CREDIT UNION PLACE
Who is Program for?
This program is meant to be a first day of hockey for the first time participant in the female game. If you are a female, 5 years old and up, and want to give hockey a try! Esso fun day is for you and it's FREE!
What will this program do for you?
The focus of the day is to introduce players to the basics, to make new friends, and to try the game without having to make a commitment to sign up for a season.
On-ice activities are provided by individuals with Coach Level Certification, assisted by other on-ice role models. Individuals interested in pursuing hockey even further are given an opportunity to sign up at the program. Bring whatever equipment you have for the on-ice sessions and we will try to fit you for whatever else is needed.
** Female Hockey information brochures will be available (costs, equipment needed, etc.) **
Equipment Swap/dropoff at Tournament Room at Servus Place (male & female)
Friday, August 24 from 6-9pm
Saturday August 25 from 9-Noon
Sunday August 26 from 9-Noon
** Please ensure equipment is clean and usable **
** Selection and Sizes limited **
On-Ice Activities
Free on-ice introduction to female hockey for the first-time player of all ages. Jersey will be provided by the ESSO FUN DAY PROGRAM. Full equipment will be needed to go onto ice - please bring what you have and we will try to find you the rest.
10:00 -11:00 Registration (on main floor of Servus, by Tournament room)
11:00-1:00 On-ice activities (Hyundai Arena)
For any further questions, please contact Trudy at tdkueber@gmail.com or 780-458-8725